Past and Present CIO Toronto Summit Speakers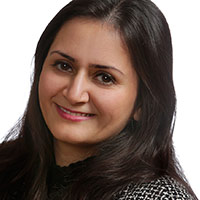 Steering Cultural Change
Marjan Pouran
Head of Technology & Agile Transformation
TD Bank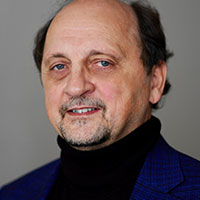 Artificial Intelligence in Cybersecurity - Dream and Reality
Miroslav Kis
Director Cyber Strategic Initiatives
TMX Group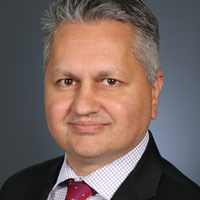 The strategic Role of RPA and Hyperautomation in Digital Transformation
Peyman Parsi
CTO
Blanclabs Financial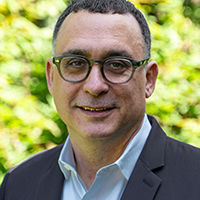 2021 - A New Path to Digital Transformation
Michael Katz
Principal Security Specialist
Infoblox
Bring Your Own . . . Enhancement
Yevgeniy Vahlis
Head of AI Capabilities
BMO Financial Group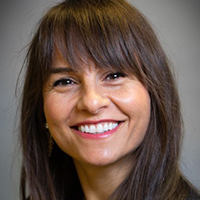 The Future of Autonomous Things
Angela Lianos
Director, Digital Health Data & Services
eHealth Ontario
The Future of Autonomous Things
Sime Pavlovic
CIO
Niagara Health

The Revitalizing Change in the Role of the CXO
Robert Wong
CIO & EVP
Toronto Hydro

Working in Smart Spaces
Steve Bogie
Managing Director, Operations IT
Individual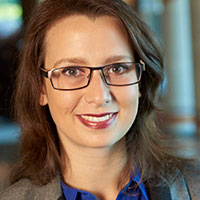 The Revitalizing Change in the Role of the CXO
Irene Zaguskin
CIO
Enercare Inc.

The Revitalizing Change in the Role of the CXO
Greg Sieg
SVP & CIO
Ledcor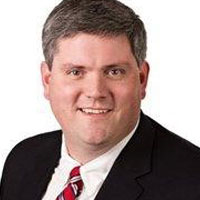 Accelerating Digital Transformation with Collaborative Communications
Curtis Peterson
SVP Operations
RingCentral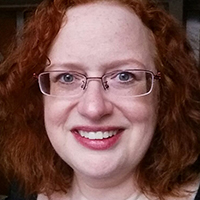 Cloud Infrastructure - Everything's Different, Everything's the Same
Sandi Jones
AVP Global Infrastructure Services Network Services
Manulife Financial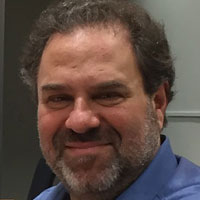 Prototyping a Digital Service Organization
Sergio Borger
Innovation Program Director, IBM Global Technology Services
IBM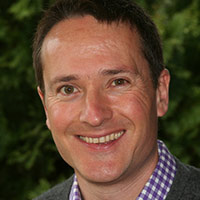 The Future of APIs
Scott Morrison
SVP and Distinguished Engineer
CA Technologies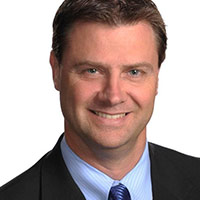 A Journey to Digital Transformation: The People Side of Accelerated Innovation
Mike Cardy
Chief Technology Strategist - Canada
Red Hat Canada Limited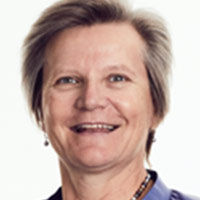 Empower Business Transformation with a Well-Managed Hybrid Cloud
Charlotte Wang
IBM Distinguished Engineer
IBM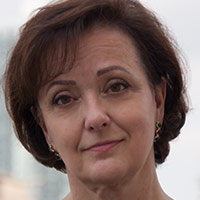 Resonating with the Board on Strategic Alignment of Technology-Driven Transformation
Alizabeth Calder
SVP CIO
HomeEquity Bank
Digital Transformation: A Journey Not a Destination
Terry Hickey
Chief Analytics Officer
CIBC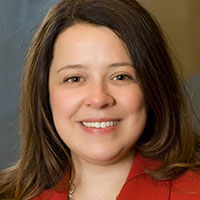 Influencing, and not Just Reacting to, the Business Strategy
Della Shea
Chief Privacy Officer and Vice President of Data Governance
Symcor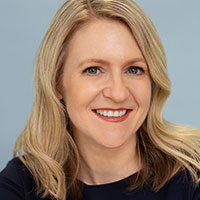 CIOs/CISOs as the Consummate Communicator
Michelle Joliat
Managing Director and Head, Wealth Digitalization, Robotics, and Process Transformation
BMO

CIOs/CISOs as the Consummate Communicator
Helen Polatajko
Board Director
CDSPI
CIO's Got Talent: Finding, Growing & Retaining the Best People
Sergei Beliaev
Chief Information Officer
Walmart Canada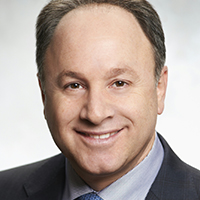 Data Matters! Attaining Transformation Through Data & Analytics
Cal Rosen
VP, Data Integration
Scotiabank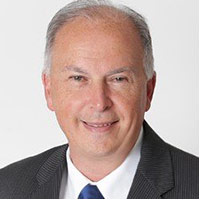 Driving Digital Transformation: Proactive Path vs. Reactive Response
Eric Whaley
CIO
Wolseley Canada Inc.