Past and Present CIO Toronto Summit Speakers
The Revitalizing Change in the Role of the CXO
Amy Kavanagh
VP - Technology
Manulife Financial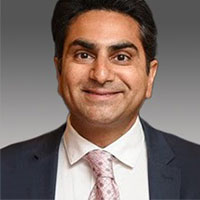 The Revitalizing Change in the Role of the CXO
Kashif Parvaiz
CISO
University Health Network
Enabling a Business-First Network
Tim Van Halteren
Regional Sales Manager
Silver Peak Systems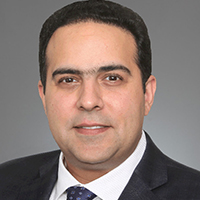 The Revitalizing Change in the Role of the CXO
Foad Godarzy
Head of IT and OT Canada
ENGIE Canada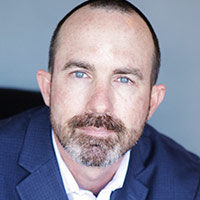 Still Using Passwords? Forget That Sh*t.
Ken Granger
Sales Engineer
Trusona, Inc.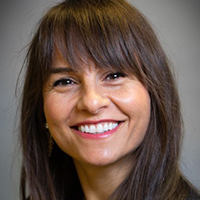 Leading an Overdue Digital Transformation in Healthcare
Angela Lianos
Director, Digital Health Data & Sciences
eHealth Ontario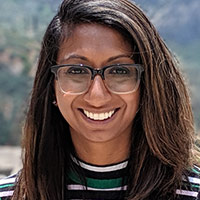 Zero Trust in Practice: Why Identity Drives Next-Gen Access
Teju Shyamsundar
Sr. Product Marketing Manager
OKTA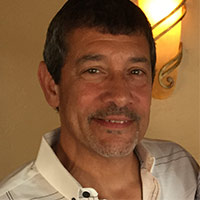 Keeping ALL endpoints continuously patched and compliant - quickly and cost effectively
Don Moss
BigFix Technical Adviser
HCL BigFix
3 Best Practices for Application Security (and Bonus Tip)
Terry Ray
SVP and Imperva Fellow
Imperva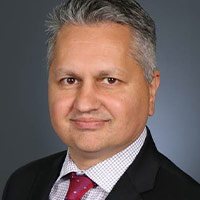 Enabling Enterprise Agility
Peyman Parsi
Chief Client Delivery Officer, Global Technology Services
TMX Group
Leading an Overdue Digital Transformation in Healthcare
Sime Pavlovic
CIO
Niagara Health
The Cloud as an Option for Your Legacy System's Security
Ragulan Sinnarajah
Director, Cyber Security DevOps
TELUS Corporation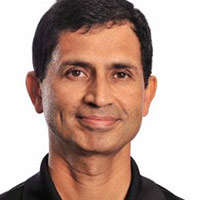 Mobile-centric Zero Trust Security Framework
Girish Bhat
Vice President of Product Marketing
MobileIron

The Revitalizing Change in the Role of the CXO
Robert Wong
EVP, CIO
Toronto Hydro

Working in Smart Spaces
Steve Bogie
Managing Director, IT Operations
Air Canada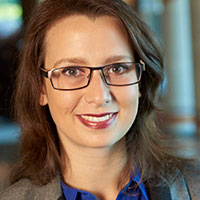 The Revitalizing Change in the Role of the CXO
Irene Zaguskin
CIO
Enercare Inc.

The Revitalizing Change in the Role of the CXO
Greg Sieg
SVP & CIO
Ledcor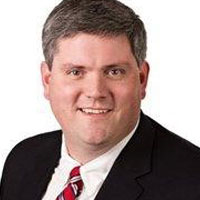 Accelerating Digital Transformation with Collaborative Communications
Curtis Peterson
SVP Operations
RingCentral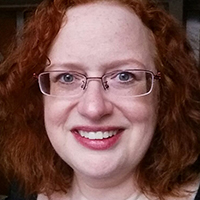 Cloud Infrastructure - Everything's Different, Everything's the Same
Sandi Jones
AVP Global Infrastructure Services Network Services
Manulife Financial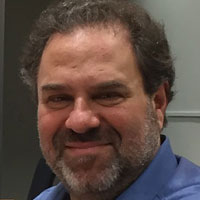 Prototyping a Digital Service Organization
Sergio Borger
Innovation Program Director, IBM Global Technology Services
IBM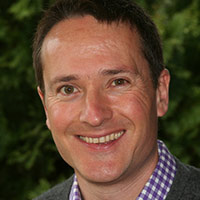 The Future of APIs
Scott Morrison
SVP and Distinguished Engineer
CA Technologies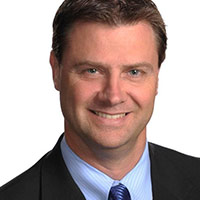 A Journey to Digital Transformation: The People Side of Accelerated Innovation
Mike Cardy
Chief Technology Strategist - Canada
Red Hat Canada Limited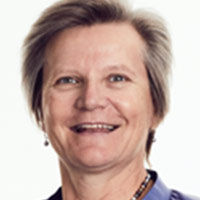 Empower Business Transformation with a Well-Managed Hybrid Cloud
Charlotte Wang
IBM Distinguished Engineer
IBM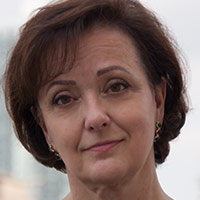 Resonating with the Board on Strategic Alignment of Technology-Driven Transformation
Alizabeth Calder
SVP CIO
HomeEquity Bank
Digital Transformation: A Journey Not a Destination
Terry Hickey
Chief Analytics Officer
CIBC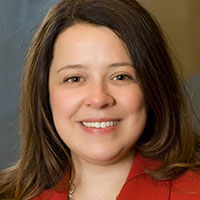 Influencing, and not Just Reacting to, the Business Strategy
Della Shea
Chief Privacy Officer and Vice President of Data Governance
Symcor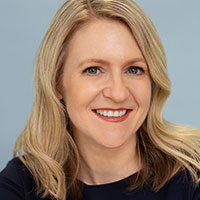 CIOs/CISOs as the Consummate Communicator
Michelle Joliat
Managing Director and Head, Wealth Digitalization, Robotics, and Process Transformation
BMO

CIOs/CISOs as the Consummate Communicator
Helen Polatajko
Board Director
CDSPI
CIO's Got Talent: Finding, Growing & Retaining the Best People
Sergei Beliaev
Chief Information Officer
Walmart Canada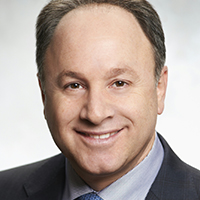 Data Matters! Attaining Transformation Through Data & Analytics
Cal Rosen
VP, Data Integration
Scotiabank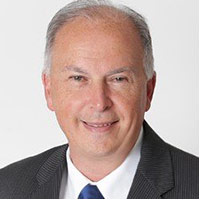 Driving Digital Transformation: Proactive Path vs. Reactive Response
Eric Whaley
CIO
Wolseley Canada Inc.