Past and Present CIO Toronto Summit Speakers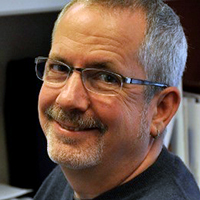 All Eyes on You
Kevin Watson
CISO
HomeEquity Bank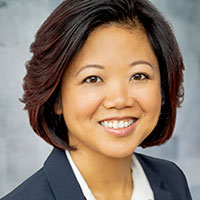 Addressing the Skills Gap: Outsourcing versus Hiring
Rachel Guinto
CISO
Ontario Pension Board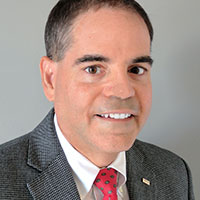 The Importance of Engaging CISOs in Digital Transformation - Three Critical Elements to Protect for Secure Deployments
Juan Asenjo
Senior Solutions & Partner Marketing Manager
nCipher

The Revitalizing Change in the Role of the CXO
Robert Wong
EVP, Chief Information & Risk Officer
Toronto Hydro
The Revitalizing Change in the Role of the CXO
Bobby Singh
Chief Information Security Officer & Head of Infrastructure
TMX Group

Working in Smart Spaces
Steve Bogie
Managing Director, IT Operations
Air Canada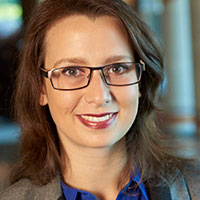 The Revitalizing Change in the Role of the CXO
Irene Zaguskin
CIO
Enercare Inc.

The Revitalizing Change in the Role of the CXO
Greg Sieg
SVP & CIO
Ledcor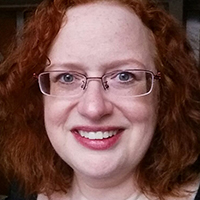 Cloud Infrastructure - Everything's Different, Everything's the Same
Sandi Jones
AVP Global Infrastructure Services Network Services
Manulife Financial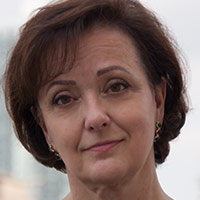 Resonating with the Board on Strategic Alignment of Technology-Driven Transformation
Alizabeth Calder
SVP CIO
HomeEquity Bank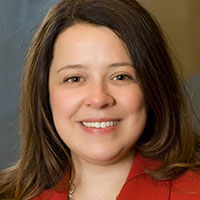 Influencing, and not Just Reacting to, the Business Strategy
Della Shea
Chief Privacy Officer and Vice President of Data Governance
Symcor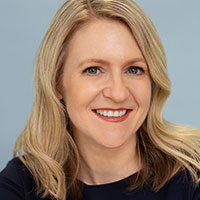 CIOs/CISOs as the Consummate Communicator
Michelle Joliat
Managing Director and Head, Wealth Digitization, Robotics, and Process Transformation
BMO Financial Group

CIOs/CISOs as the Consummate Communicator
Helen Polatajko
Board Director
CDSPI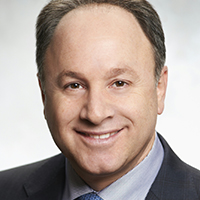 Data Matters! Attaining Transformation Through Data & Analytics
Cal Rosen
VP, Data Integration
Scotiabank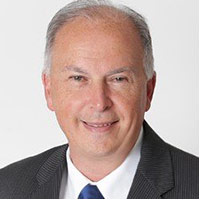 Driving Digital Transformation: Proactive Path vs. Reactive Response
Eric Whaley
CIO
Wolseley Canada Inc.